NTC thermistor with waterproof and oil-proof and high temperature resistance...
Wide Application Of Temperature Sensor
Wide Application Of Temperature Sensor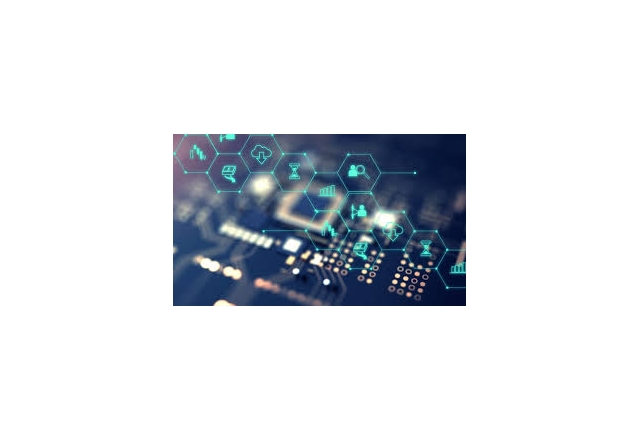 Knowledge Of The Composition And Material Of Temperature Sensor...
Temperature sensor consists of six parts: thermistor, housing, holder, wire, stuffing, connector, sleeving. The thermistor is the most important component, because it contains the core part of the temperature sensor - the chip. The housing material mainly includes metals, ceramics, plastics, sili...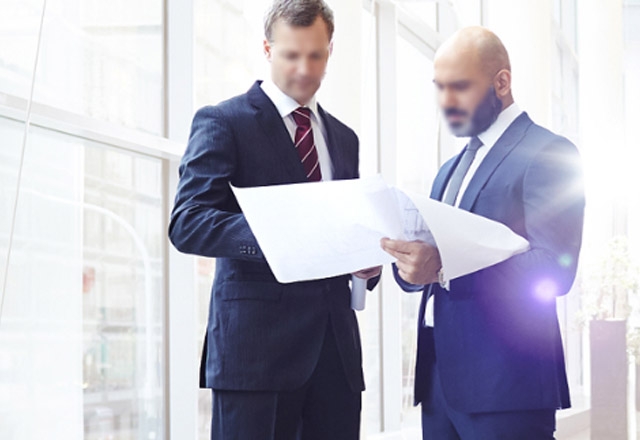 1 - Customer's Requirements
We would like to know the customer's requirements about the NTC sensor , such like the resistance, accuracy, cable length, operating temperature range and also product drawing , picture or just description. All parameters could be custom design....
2 - Analyze
Our engineering team will provide their suggestion as per customer's requirement, mark all the detail of each part, such as the wire length, diameter, and part number of connectors....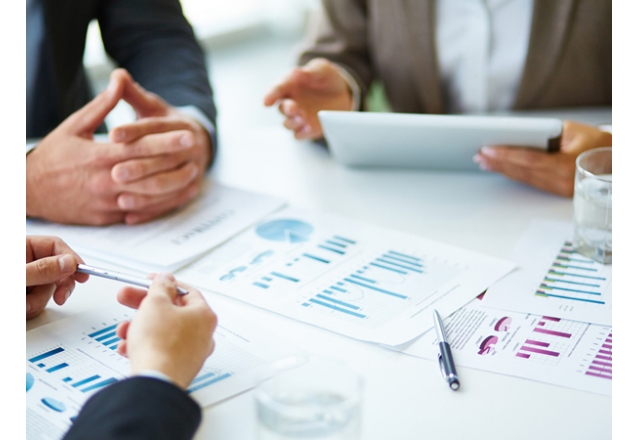 3 - Quote
Our engineering team will calculate the cost of the ntc sensor based on the parameter and quantity, then quote to customer.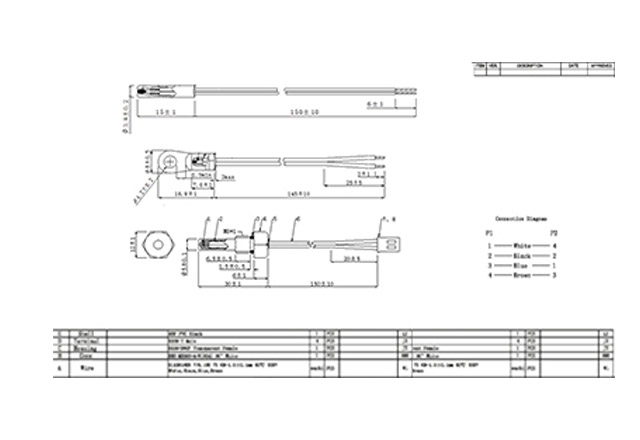 4 - Drawing
We will give the product drawings, after confirm the product specification and arrange the Sample.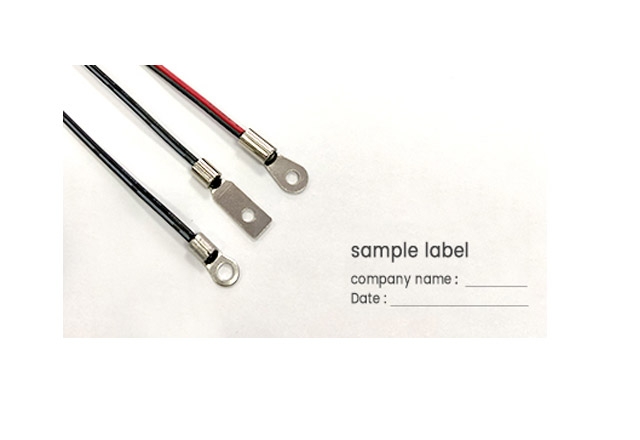 5 - Sample
we will provide samples for testing and confirmation.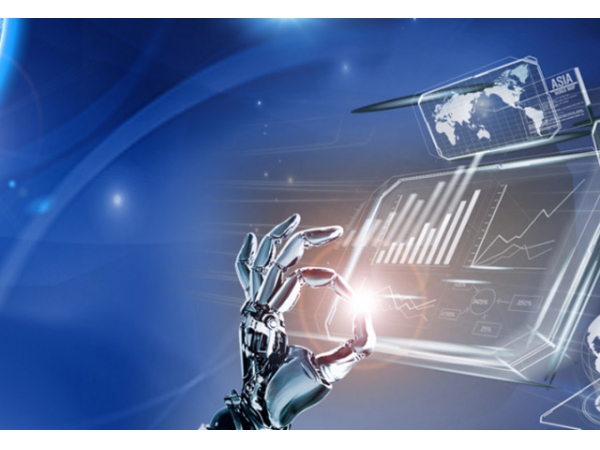 6 - Construct
Customer approve and sign back the drawing , we will place the NTC sensor products in the ERP system.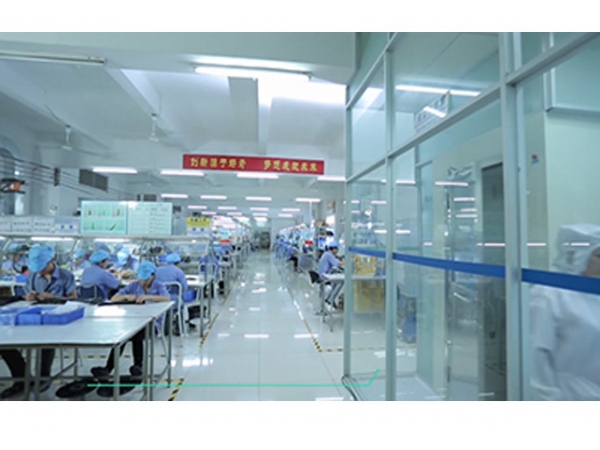 7 - Mass product
All the pre-production work is ready, we will run the order as per regular produce product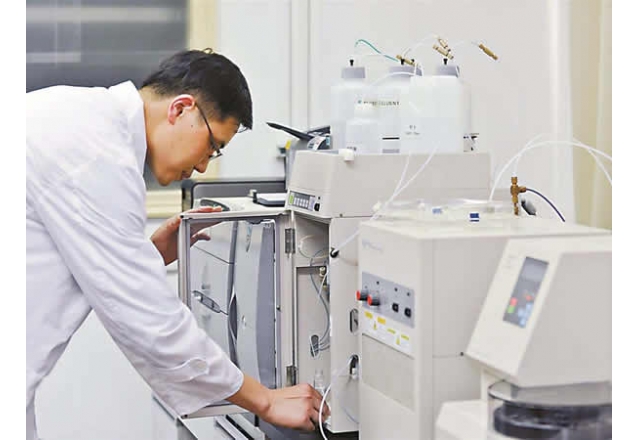 8 - 100% Testing and full inspection
We tested and inspected all the thermistor sensor one by one before pac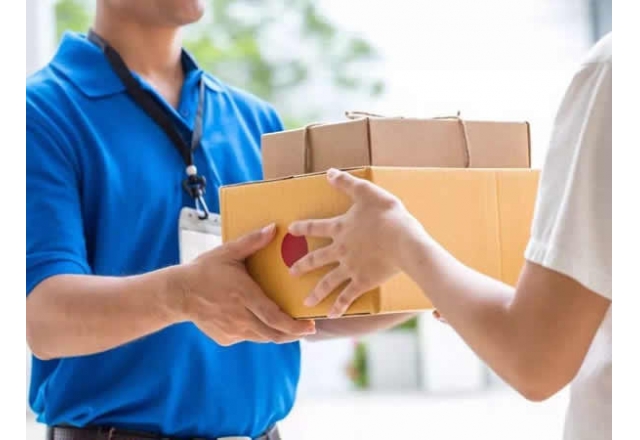 9 - Package
NTC thermistor sensor we use anti-static bag/box packing, if not, we can according to your requirement.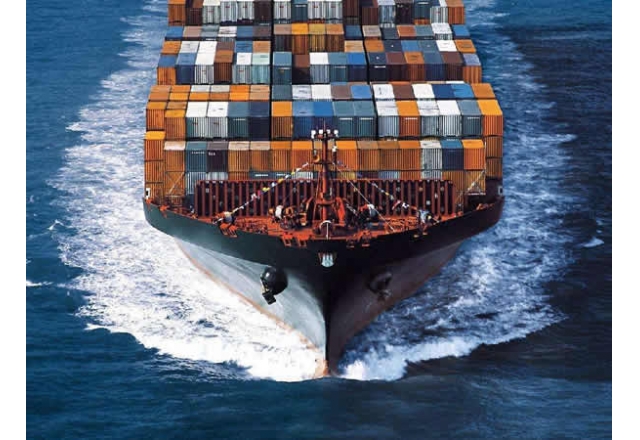 10 - Shipping& tracking
Ship the goods as request and then inform the customer about the shipping information, tracking the cargo in time.